At D.F. Richard We're All About Community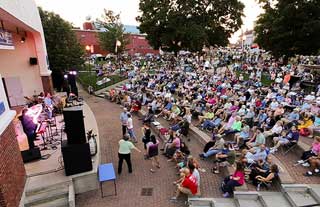 Since the company's founding, community involvement has been integral to D.F. Richard. We are committed to the areas we serve. Whether it's all in a day's work, or through one of our many financial sponsorships, we recognize that it's all about being there for others.
We also donate the oil heating needs of the Homeless Shelter of Strafford County and propane gas to the Dover Children's Home.
We have contributed financially to the Garrison Wing at Wentworth-Douglass Hospital, the Children's Museum of New Hampshire and the Lee Library, to name a few.
For us, being part of the community is simply a top priority.
Touch a Truck
We are proud to support Waypoint at the Richie McFarland Center by sponsoring, and participating in, the Touch A Truck Event.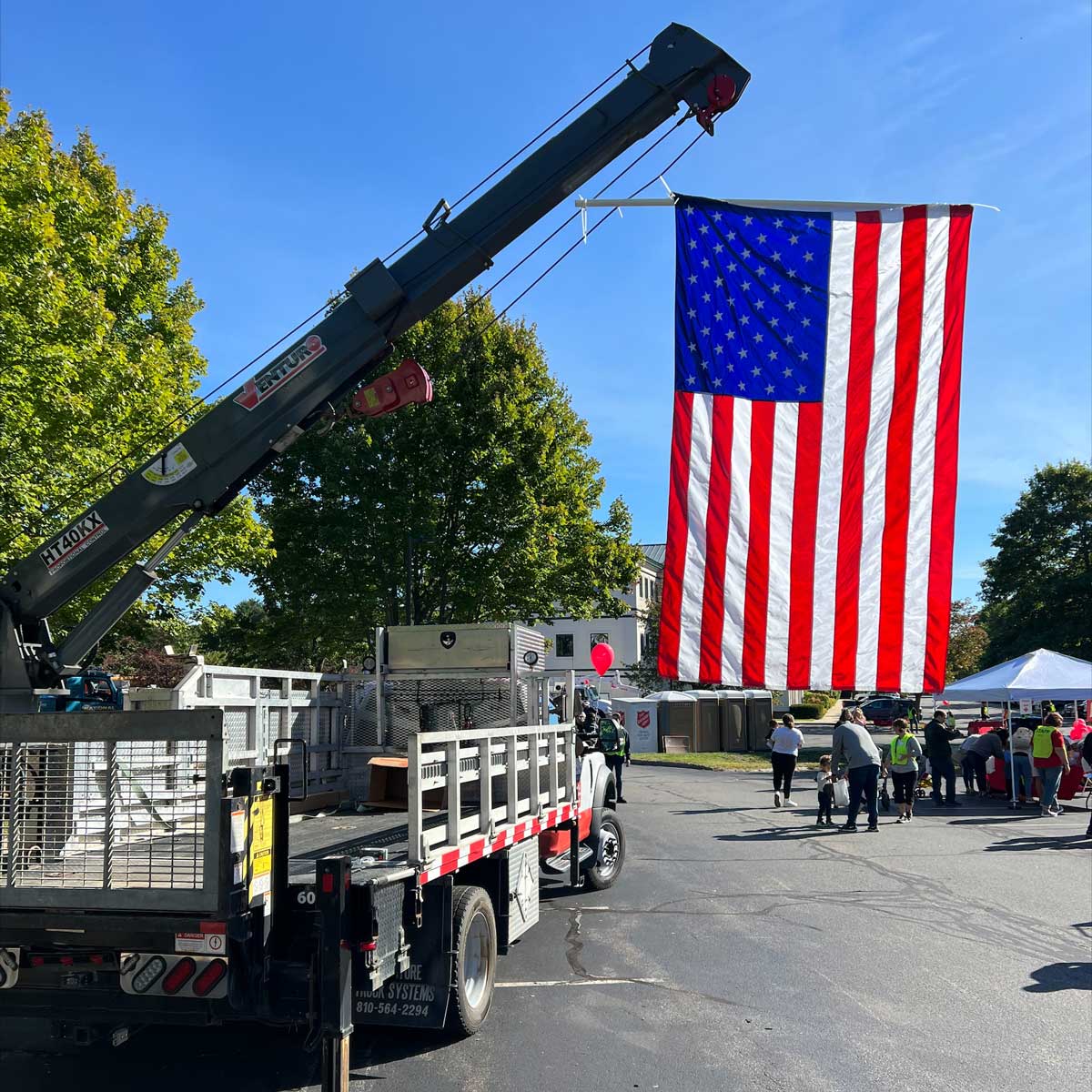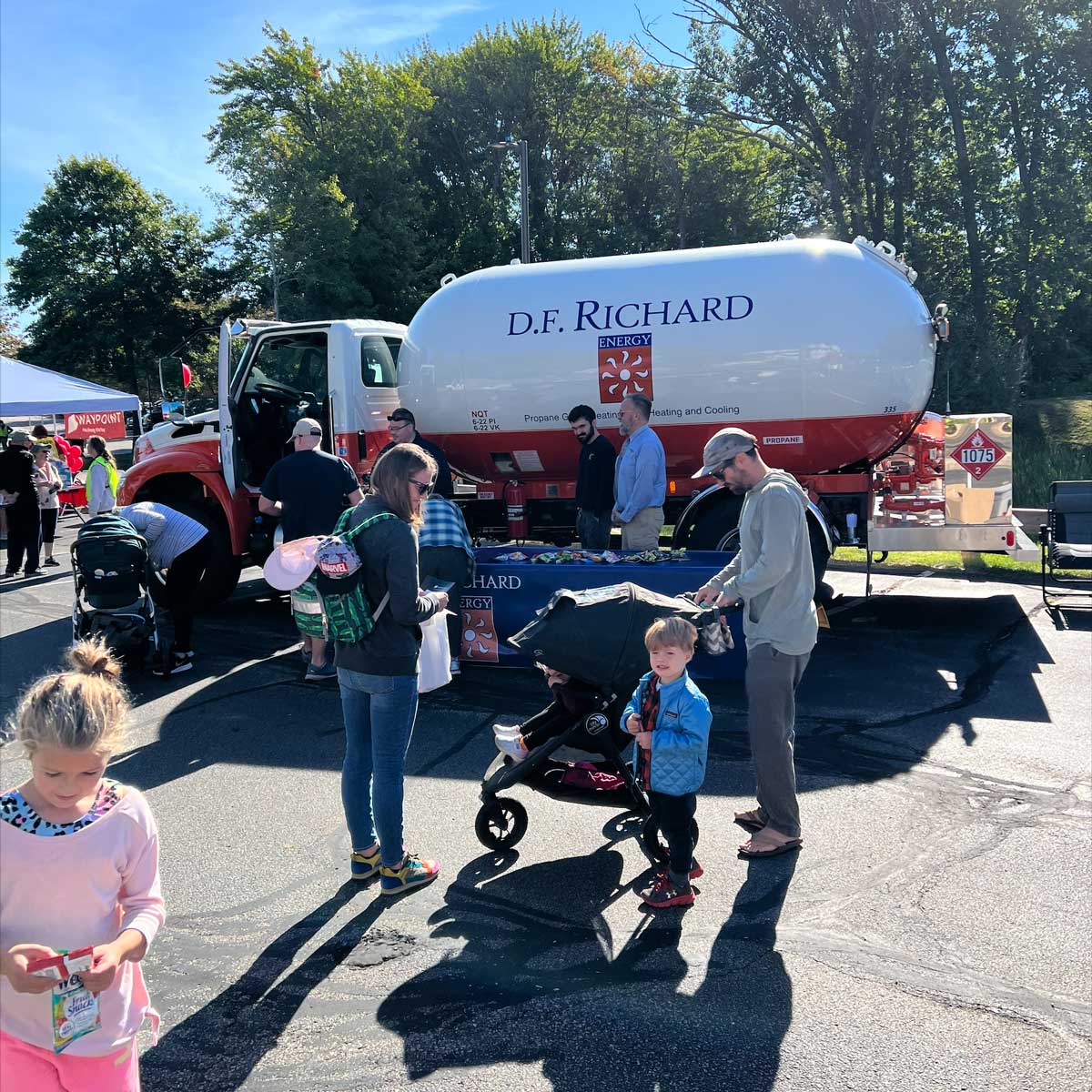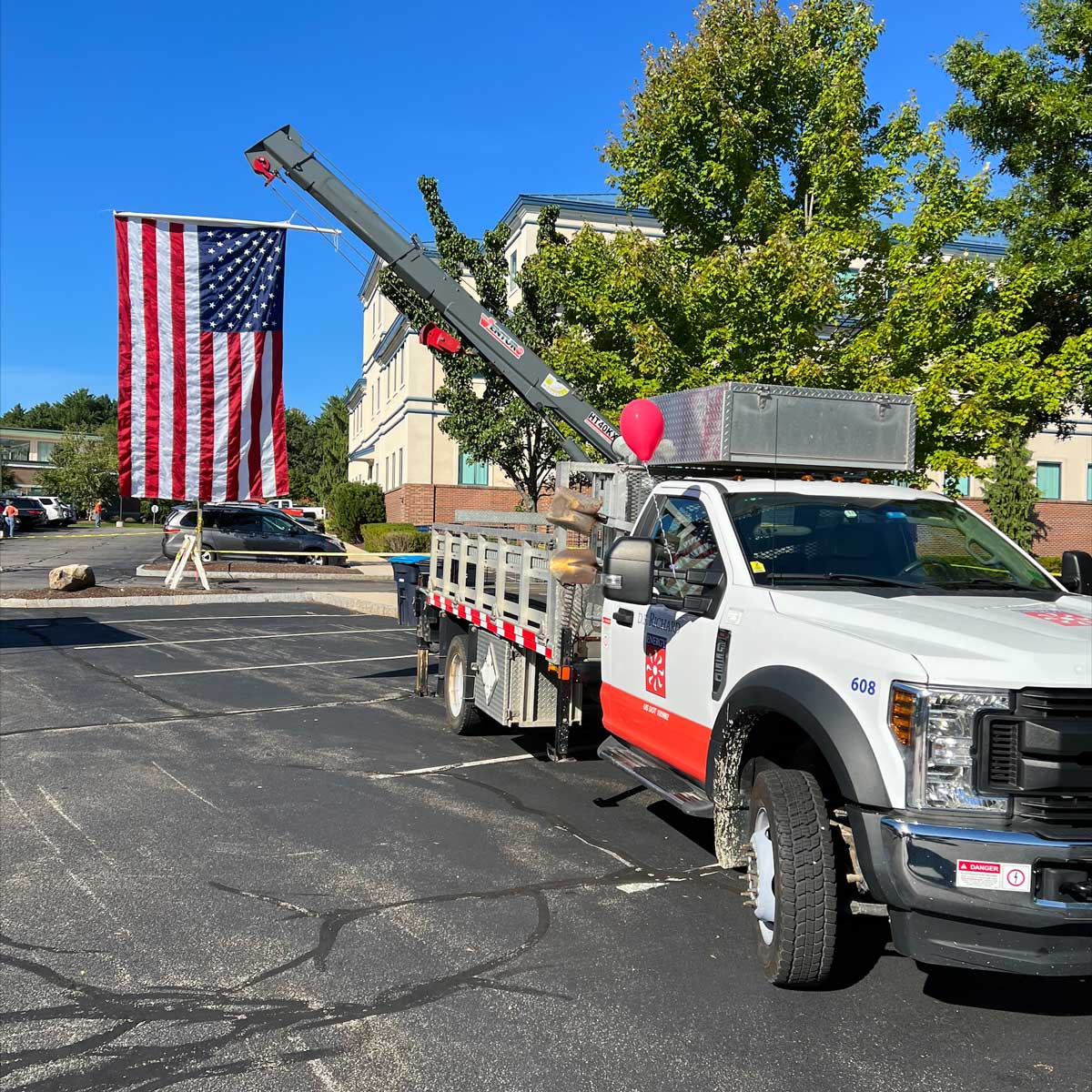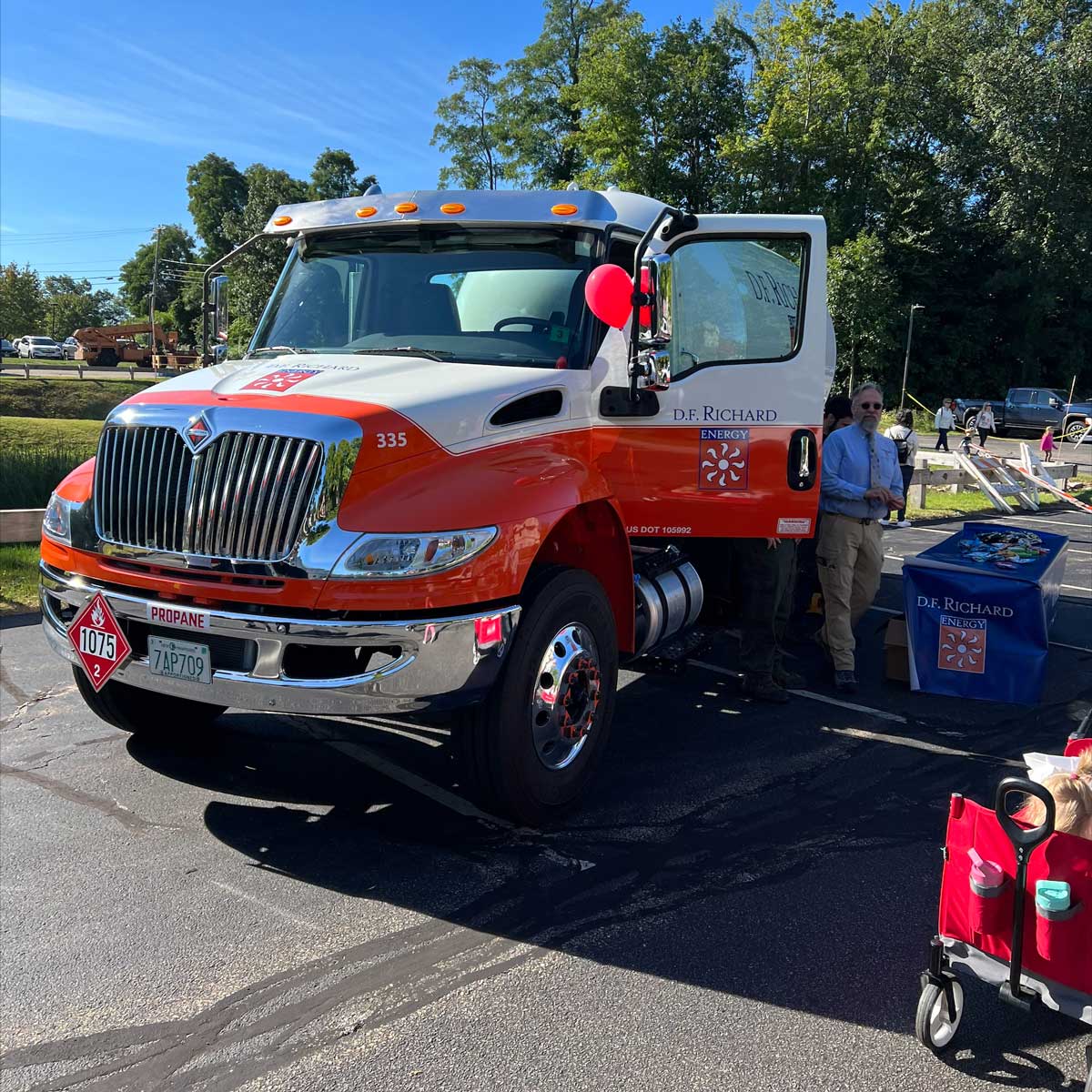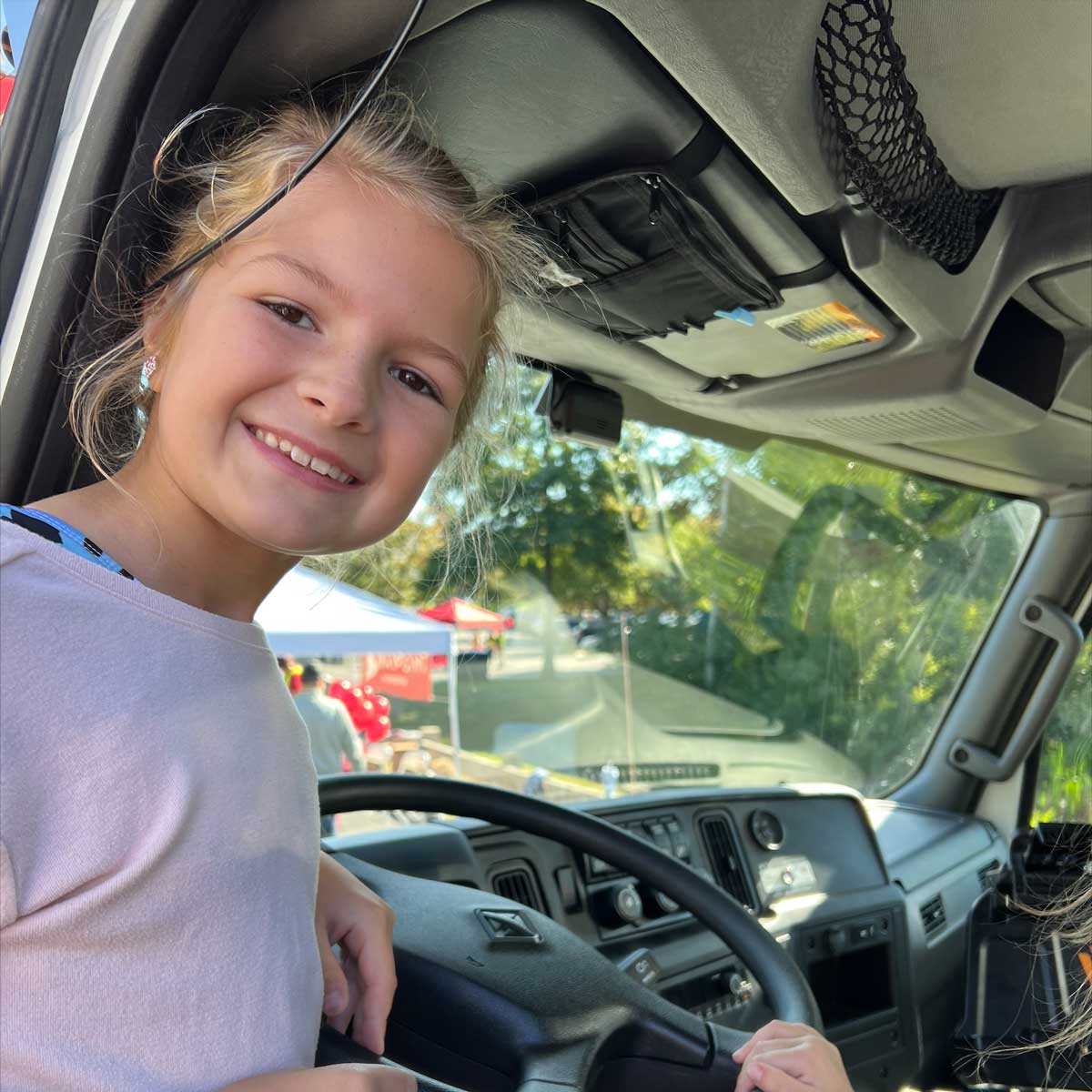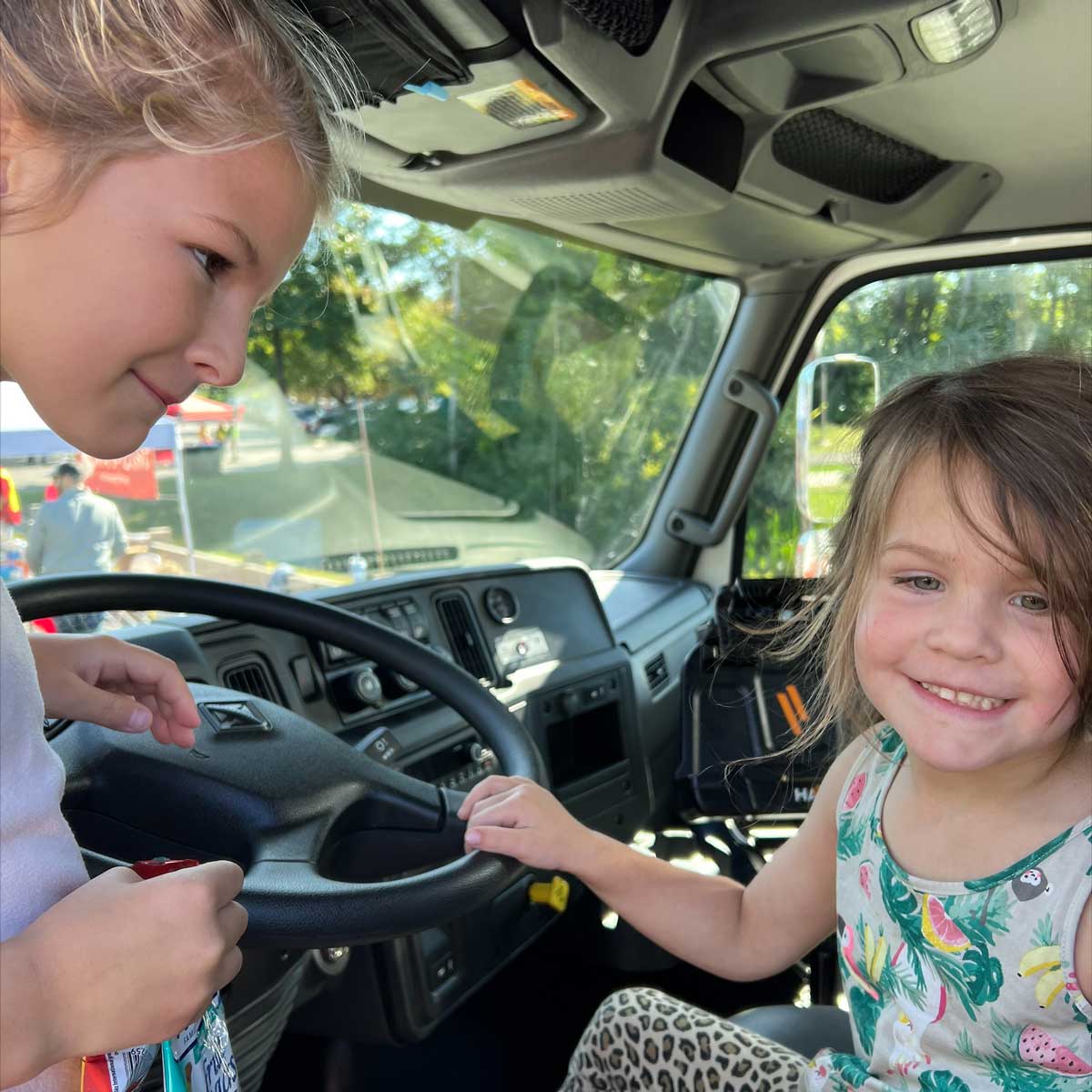 Chambers & Rotaries
Today, we are active in eleven Chambers of Commerce as financial supporters, and as volunteers.
D.F. Richard Energy is a member of Chambers of Commerce in the communities of Barrington, Dover, Exeter, Hampton, Portsmouth, Raymond, Rochester, and Somersworth, NH, and Ogunquit, Wells, and York, Maine.
We also actively participate in the Dover, Hampton and Rochester, NH Rotaries.
Industry Associations